YOUTH ELIXIR 4ALL / cultural management courses
Naxos, Greece, 2014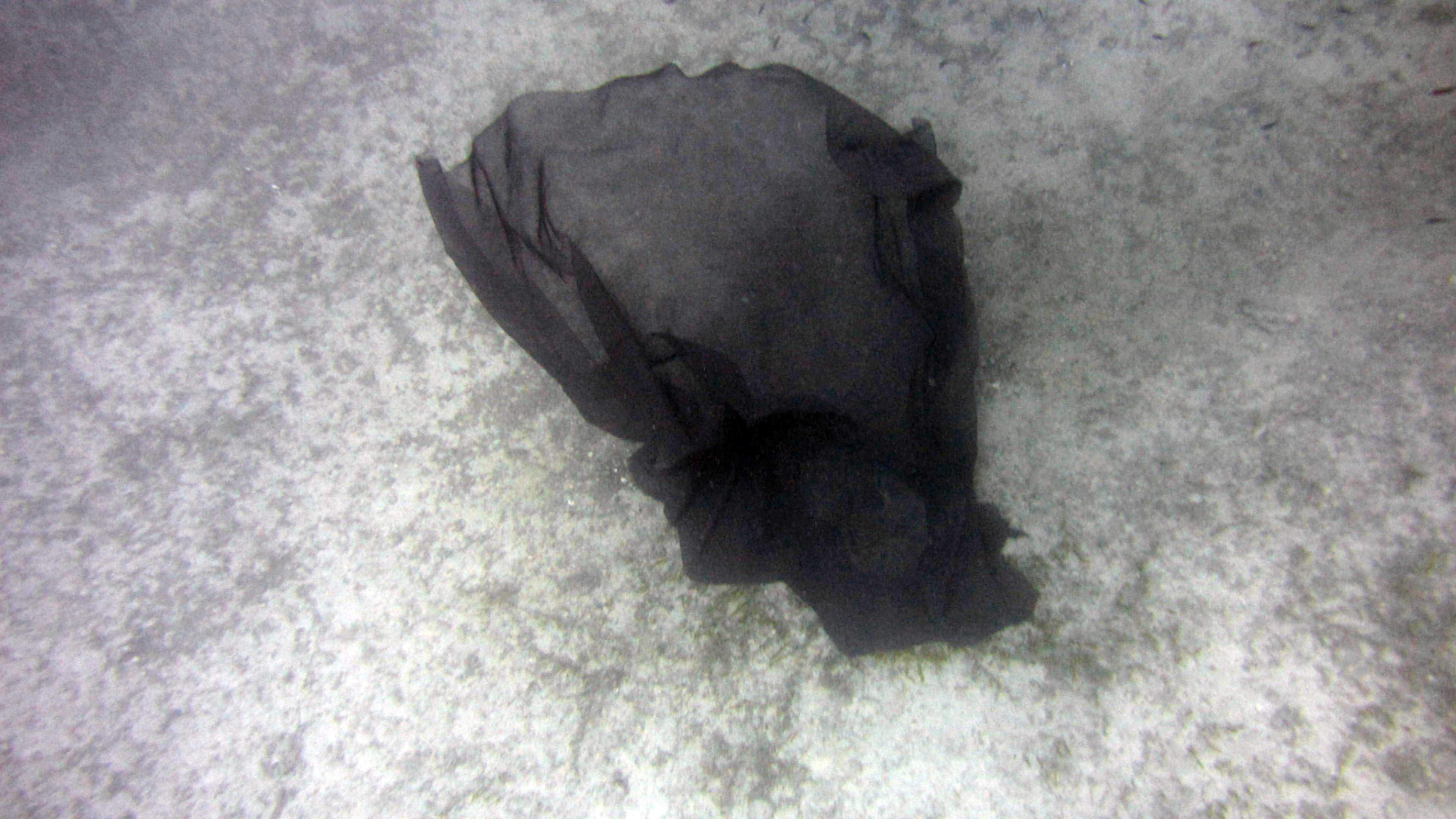 YOUTH ELIXIR 4ALL
Openshowstudio is organizing a series of artistic co-operative actions, at some of the finest and most beloved Greek beaches, underlying their no-money-can-buy precious value as a public good.A playful tribute trip to the Greek seashore, our reference point, our greatest common love. On: Summer '14.
Visit the Openshowstudio website
mooring #2: NAXOS\r\n cultural management courses\r\nCourse B: Unveiling
An underwater performance at the open sea of Ag. Anna, at Marianna wreck, a cargo ship sank on 1981 after crashing on to a reef.
The performance will come as a symbolic statement, underlying the great attraction value of the hidden Aegean underwater monuments, as another alternative of mild cultural touristic development.
Underwater performance by Sofia Touboura and Aimy Palogiannidou
With the gentle support of Blue Fin Divers scuba diving center at Agios Prokopios.\r\nΑugust 17, 10:30 am.